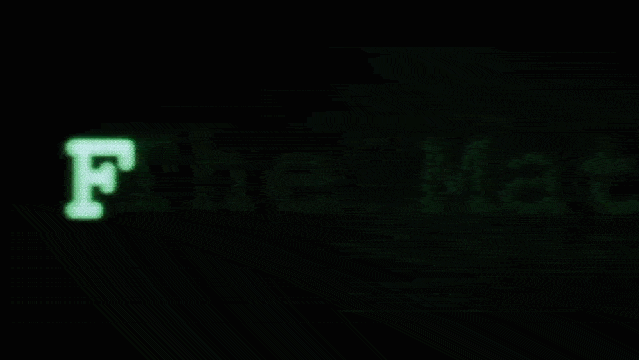 It was the seventh month of quarantine, and DeFi was in the ascendant. One day, wandering the depths of crypto Twitter, I came across an open problem. Its author was finance prodigy Charlie Noyes of Paradigm, a firm I'd been hearing about from my Goldman friends and my anon friends alike.
Charlie's question concerned an arbitrage game in an infinite, fractal world. As a lover of math, finance, and alternate realities, I was immediately intrigued. I also figured I could help: after dropping out of my college math program, I had spent a decade as a high frequency trader, modeling markets and teaching AIs to navigate and thrive in them.
I dove into the problem and soon began to collaborate with Charlie, his colleague Dan Robinson, and the infinitely gifted Martin Tassy of Dartmouth. Within weeks, we had solved it.
My interest in Paradigm grew steadily, and over the next few months I got to know the whole team. Chronologically (ties decided by coin flip): Charlie Noyes, Dan Robinson, Matt Huang, Lehua Cortez, Fred Ehrsam, Alana Palmedo, Arjun Balaji, Georgios Konstantopoulos, Sam Sun, Gus Coldebella, Dan McCarthy, Lindsay Slocum, Jordan Qualls, Gillian Reid, Holly Morgan-Winsdale, Teresa Grandia, and Tyler Crimm.
There is no doubt in my mind that these are the people I want by my side as crypto accelerates into hyperscale.
That's why I'm thrilled to announce I'm joining them.
As of today, I am a Paradigm Research Partner.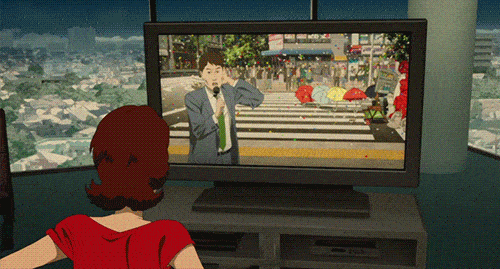 In part, we are investors, finding world-class individuals, teams, and projects and doing whatever we can to support them, from designing mechanisms to leading rounds. Whether you're still pre-idea or already at the growth stage, we'd love to hear from you.
In part, we are explorers, mapping out the digital frontier and reporting back on what we find. There's a lot of territory to cover, and we are always looking for collaborators.
I especially enjoy getting to know people who are deep in crypto-adjacent rabbit holes of their own.
Hit me up if you are:
A WoW guild leader interested in a career as a protocol politician.
A hedge fund trader who wants to see what electronic markets were like in 1985.
A VTuber who wants to give their community a financial stake in their success.
A religious historian studying the role of 4chan meme magic in DeFi.
Etc.
You can email me at dave@paradigm.xyz or DM me on Twitter.
I look forward to meeting you.
Disclaimer: This post is for general information purposes only. It does not constitute investment advice or a recommendation or solicitation to buy or sell any investment and should not be used in the evaluation of the merits of making any investment decision. It should not be relied upon for accounting, legal or tax advice or investment recommendations. This post reflects the current opinions of the authors and is not made on behalf of Paradigm or its affiliates and does not necessarily reflect the opinions of Paradigm, its affiliates or individuals associated with Paradigm. The opinions reflected herein are subject to change without being updated.