I am excited to announce I am joining Paradigm as a Research Designer to help push the boundaries of innovation in crypto alongside Matt, Fred, and the rest of the incredible team.
Design shapes the way people see, use, and share what we create. I hope to develop frameworks and resources that help builders adopt design thinking from day one, both within the extraordinary projects in Paradigm's portfolio and the broader crypto ecosystem alongside the Research team.
Before Paradigm, I helped teams design interfaces for the future of identity, community, work, and exchange. Each area faces different problems, but the products built to solve them share platforms, and thus face non-unique design challenges. I realized that shared design primitives could help push the industry forwards.
Paradigm has set a new standard for open innovation. After collaborating with Anish, reading Dave's papers, witnessing Sam's wizardry, and spending time with Dan, Georgios, and Frankie, it became clear that finding a role on the Research team would be the most impactful way to spend my time.
If you are a founder building something interesting in crypto, or a designer looking for a breakout role, I would love to chat with you. You can reach me at achal@paradigm.xyz.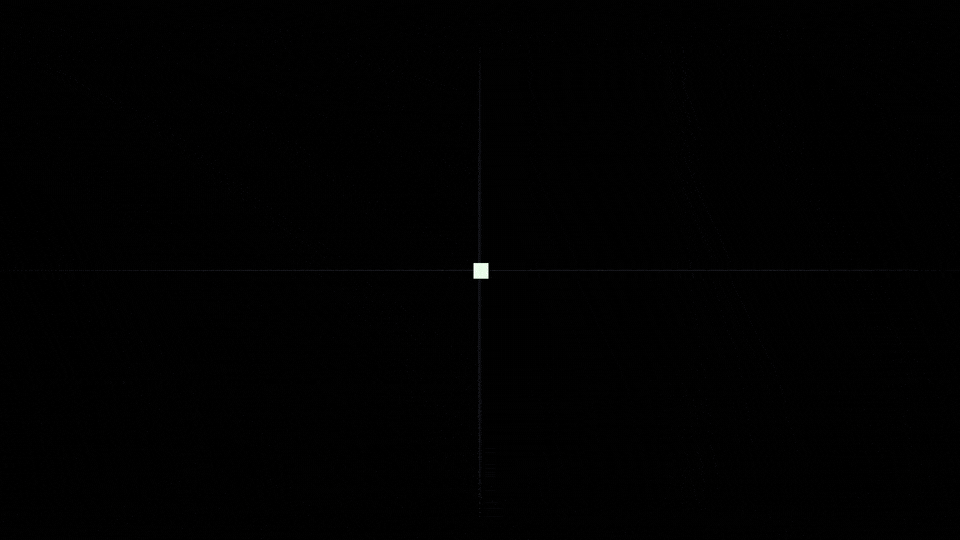 Disclaimer: This post is for general information purposes only. It does not constitute investment advice or a recommendation or solicitation to buy or sell any investment and should not be used in the evaluation of the merits of making any investment decision. It should not be relied upon for accounting, legal or tax advice or investment recommendations. This post reflects the current opinions of the authors and is not made on behalf of Paradigm or its affiliates and does not necessarily reflect the opinions of Paradigm, its affiliates or individuals associated with Paradigm. The opinions reflected herein are subject to change without being updated.